Login & User Management
The Collector Partner Portal allows you to setup users that can be tied to pre-defined roles. This allows you to have full tracability of who did what in the system
Login as an existing user
Enter your User name and Password into the corresponding boxes. Check the box "Remember me" if you want the Collector Partner Portal to remember your credentials the next time you visit the Partner Portal.
If your credentials are not valid, this will result in a text explaining the error.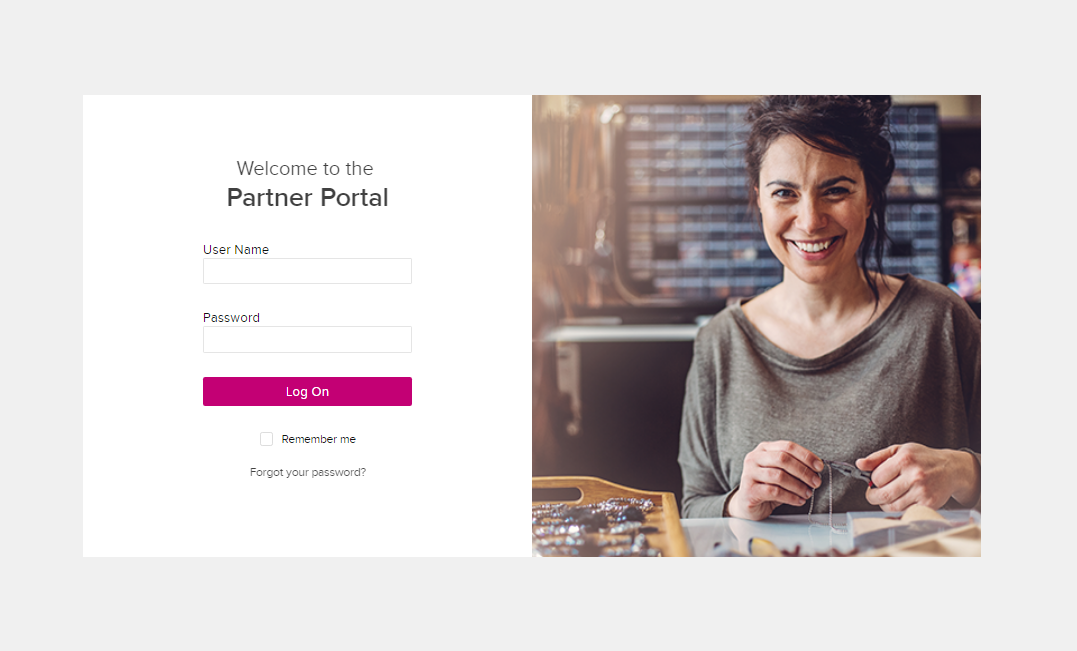 Adding and assigning users
To add a user, select the "User administration" option from the "Admin" button in the top menu. Click the "Add user"-button to go to the next step.
Create a user by selecting a User name and a Password. The user name is preferably an e-mail address, as this ensures unique user names. Assign the user to the correct partner by selecting it in the list and choose the correct user Role. Press "Ok" to complete the user creation process.
Want to assign the new user to more than one partner? Press and hold the mouse button and select all the partners you want, or hold the shift key to select more than one. Use the ctrl button (Command on Mac) and use the mouse button to select separate partners fo your choice. Depending on which role/roles the new user is assigned to, the top menu accessibility will change. For example, a user assigned only to the "Sales" role will only have access to the "Invoice" and "New purchase" options.
To edit the name and roles of a user, change passwords or remove users, simply click on the user name, "Change password" or "Remove" (confirmation required) in the User administration menu.