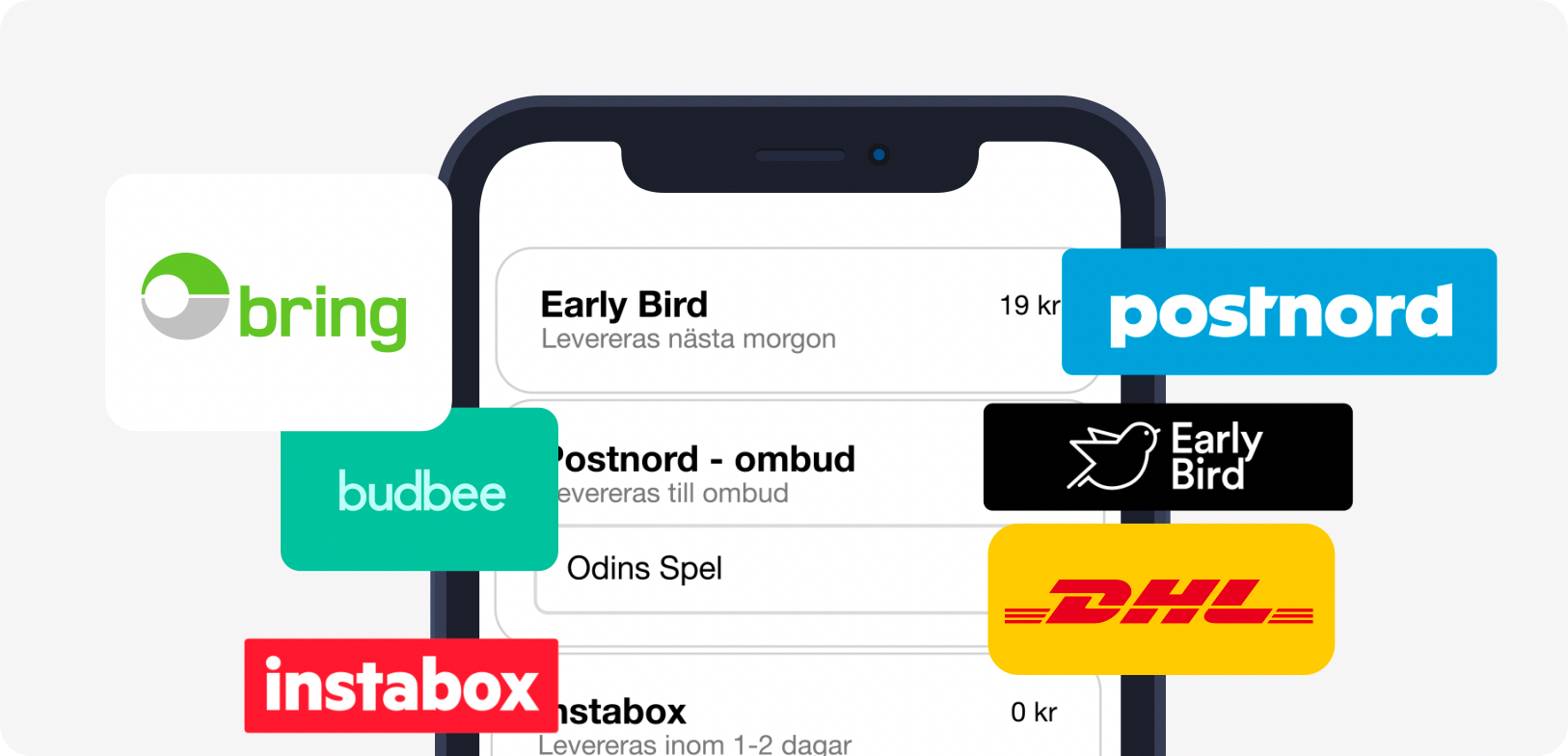 Delivery Module
With the Delivery Module, selection of delivery method is integrated into Collector Checkout. This gives the ability to customize the list of available delivery methods based on the given delivery address and the content in the cart.
TMS Partners
To make it easy to configure and handle the Delivery Module, we have chosen to build integrations with TMS partners where configuration of delivery methods are made. Read about our Partnerships for more information.
Supported markets
At the moment this feature is supported on the Swedish, Norwegian and Finnish markets for both B2B and B2C.
Shipping fee
Since the customer selects a delivery method inside Collector Checkout, the fees.shipping object for Initialize Checkout and the entire Update Fees Request are obsolete. Shipping fees should be configured for every delivery method and the fee will be added to the order as the customer changes selection.
Client-side event
A client side event is sent every time the delivery method information is changed. This event can be used to display the most recent delivery information outside Collector Checkout. When this event is received, the information can be fetched by Aquire Checkout Information in the data.fees.shipping object.
// Start listening to the shipping updated event

document

.

addEventListener

(

"collectorCheckoutShippingUpdated"

,

 listener

)

;
One-column layout
With the Delivery Module enabled, the Checkout will always use a one-column layout. This will cause for a narrower design of the checkout.